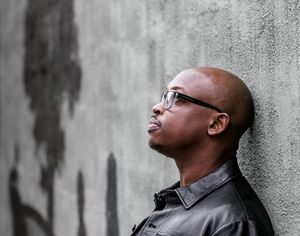 About
"Welcome to my world of creativity where sound comes alive one track at a time." 
As a Brooklyn native heavily influenced by by Hip Hop, R&B, Dance Hall & Reggae. I've developed my unique sound by fussing these elements and creating the "Headtracks Sound" 
For over a decade I've collaborated with talented musicians and artist developing an ear for the art of song creation. 
Whether your needs are audio production, composition, arranging, mixing or consulting lets work together to create something great. 
Music should touch the soul and tell a story that's timeless. So let me help you tell your story!!!